Translations from start to finish by persons
No outsourcing
Always written by the native speakers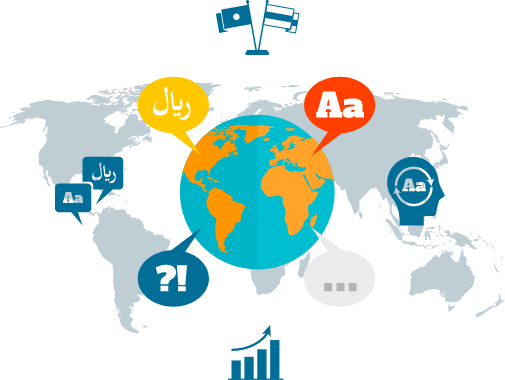 In this section of our website, we take a closer look at our working methods, our working resources and our internal procedures. This gives you a better insight into what you can expect from our services, how we work and what quality guarantees you receive from us.
You will also find our general sales conditions.
Click on the desired item in the menu on the left.