DE-office, at home in translation and multilingual communication
DE-office is a translation and communication agency based in Belgium. We have been assisting hundreds of customers in this critical challenge since 1996. We put your ideas, instructions and agreements on paper and translate them to and from any language.
Contact us now
Translations from start to finish by persons
No outsourcing
Always written by the native speakers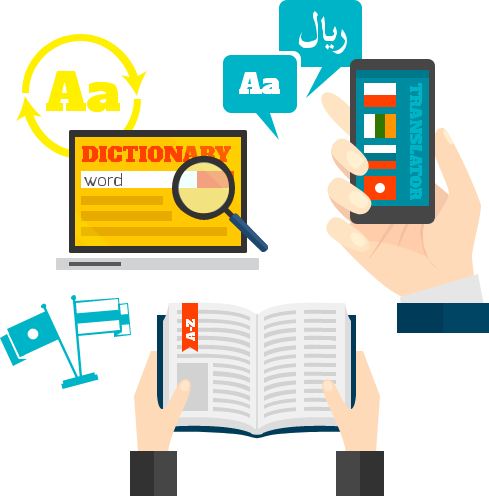 Good communication is the most important tool in human relationships
Communication ensures that we understand each other, can pass on information, exchange ideas, and that we can make clear and unambiguous agreements with each other.
The preferred means of communication is our language. Expressing ideas clearly, displaying factual information or formulating crystal-clear instructions may seem simple at first glance, but in practice it often turns out to be a difficult task, even impossible for some…
And then there is the language barrier. Unambiguous communication in the mother tongue is often not easy. Communicating in a different language, with people from a different culture, with different customs and sensitivities is becoming an unattainable challenge for more and more people.
At the same time, the world is getting smaller. We can no longer ignore multilingual communication, we receive visitors from abroad and globalize our activities.
Get in touch with us
Are you looking for a locally anchored partner for professional human translation by native speakers? Then you are at the right place at DE-office. We are happy to tell you what is possible.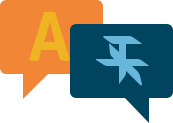 Translate
Our professional translators convert your content into another language.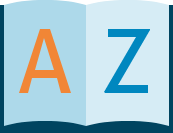 Retranslating
We rewrite your content according to a specific target audience.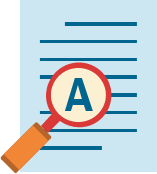 Copywriting
We write out your contents from A to Z.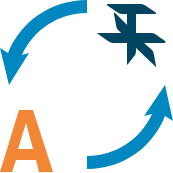 Post-Editing
We thoroughly review the machine translation of your content.